Hi! What should I tell you about me? My name is Heidi and my world is filled with love and laughter! I am very passionate about enjoying life, going on adventures and sharing a magical day with my couples.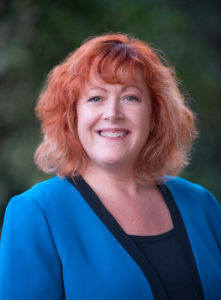 I've been married to the love of my life since June 23, 2000, Alan is an award-winning wedding photographer and is one of the most romantic men I know.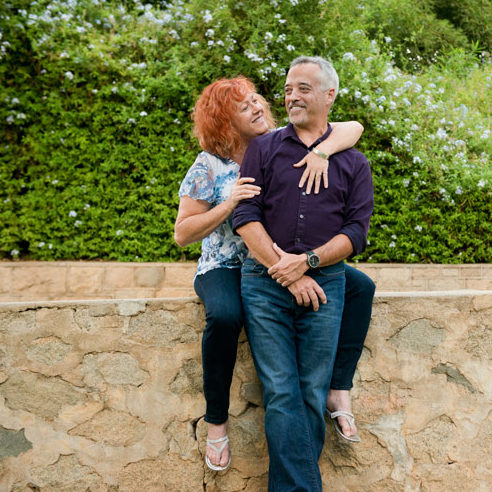 We share our lives with two semi-wonderful kids and too many pets. We go hiking, cycling, love reading, watching Game of Thrones, Marvel Superheros, Star Trek, Star Wars movies and we enjoy hanging out at the beach or the mountains on our day off.
Why is this important to you? You want the person to marry you to make your ceremony memorable for the right reasons. You want it to be fun, romantic and to show your passion for your partner. Because of the experiences and passions in my life, I can help you have the perfect ceremony that fits your style, your theme, your family and both of you.
I am a professional, ordained, non-denominational officiant, and I am happy to celebrate many types of ceremonies including spiritual, religious and LGBTQ – beach to mountain, and casual to elegant. Just ask, we will work together to make your ceremony as unique and wonderful as you both are.
Sincerely,
Heidi