Let's Create an Awesome Ceremony Together!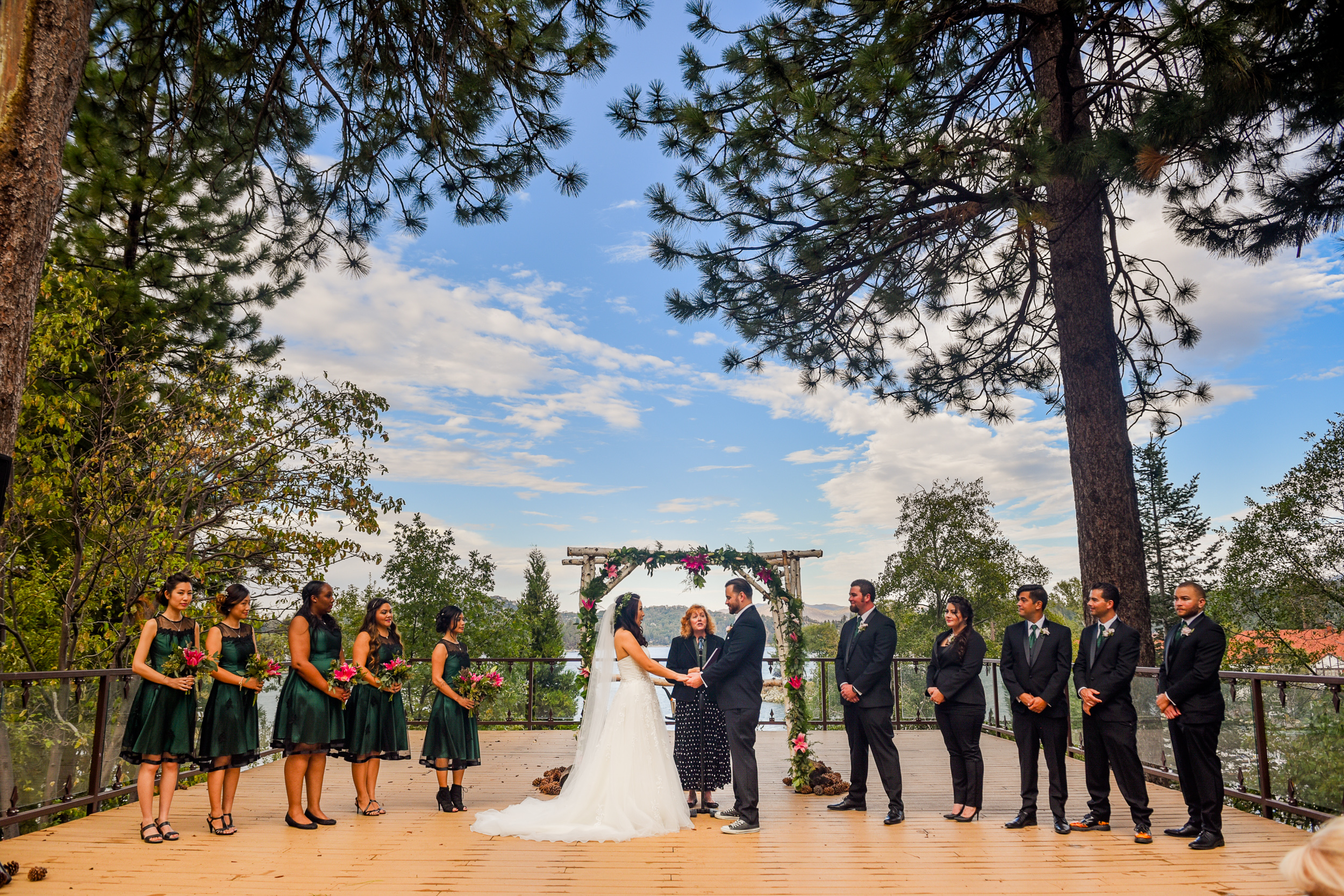 "Marriage is a life-long, passionate adventure with your best friend!" —Unknown Author
You want the person to marry you to make your ceremony memorable for the right reasons. You want it to be fun, romantic, personal and to show your passion for your partner. I can help you have an awesome ceremony, that fits who you really are.
Hi, my name is Heidi and my world is filled with love and laughter! I like to have fun, enjoy life, go on adventures and share an amazing day with my couples!